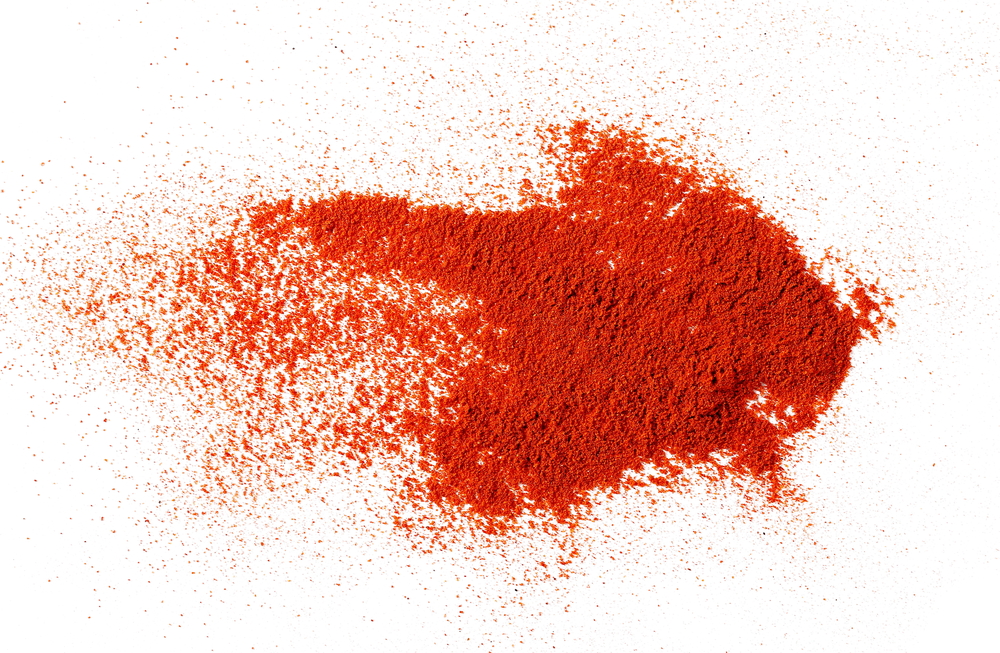 Why Smoked Paprika?
Paprika is a popular spice which adds oodles of flavour, colour and goodness – not unlike the famous chilli peppers from which it drives. It is made from grounding chilli peppers, bell peppers and other dried peppers from the Capsicum Annuum family.
Originating from the West Indies and South America, it is an integral part of many international dishes including the national dish of Hungary – goulash – as well as a large number of our Chilli No. 5 sauces.
What are the health benefits of Paprika?
Paprika contains high levels of vitamins C and E, with the former providing protection against cardiovascular diseases such as heart attacks and strokes. The iron, magnesium, phosphorus and potassium also found in paprika helps to purify the blood and keep the heart healthy. Meanwhile a paprika health benefit from its vitamin E content is that it can help the body to produce red blood cells and heal wounds.
Another health benefit of paprika is that it is also thought to help people digest food more easily by increasing saliva and stomach acids. This process also helps to break food down more easily and free up more nutrients for energy.
The health benefits of paprika are certainly an eclectic bunch as the spice is also believed to prevent hair loss, maintain hair colour and induce sleep through the production of the sleep hormone melatonin.
Which Chilli No. 5 Hot Sauces contain Paprika?
Paprika is found in our Louisiana BBQ, Perfect Piri Piri, Heavenly Harissa, Mexican Fury and Forever Phall.