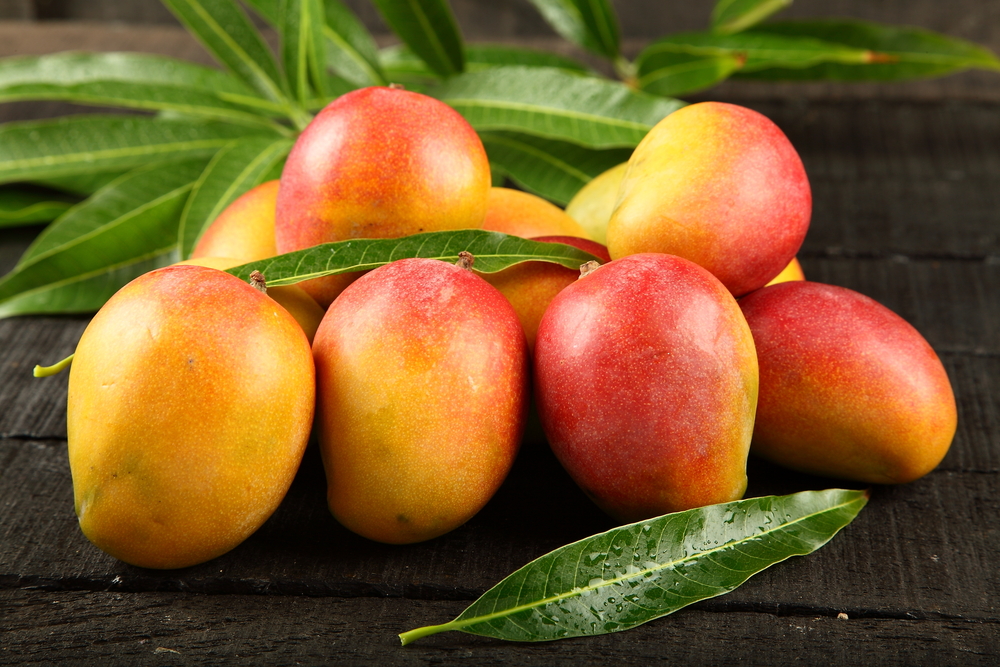 What are the health benefits of Mango ?
For many, mangoes are one of the juiciest, most delicious fruits on the planet. We don't need an excuse to eat them, but on realizing the multitude of mango health benefits, we reckon your love for them might even grow.
Mangoes originate from India and Southeast Asia, and are the perfect combination of being packed with goodness yet low in calories. It's almost impossible to list all their components as there are so many – suffice it to say they are crammed with vitamins, protein, fibre, copper, magnesium and other health promoting nutrients.
Why are Mangos superfoods?
A major mango benefit is that thanks to the antioxidants they contain, mangoes can help to protect our bodies against certain cancers such as breast, colon, prostate and leukemia. The orange fruit can also help in maintaining cholesterol levels as they contain high levels of vitamin C, fibre and pectin, whilst the high concentration of vitamins means mangoes can help boost the immune system.
Mangoes also contain a generous helping of vitamin A, which makes it the perfect fruit to improve eyesight whilst a regular diet of the fruit can help to improve concentration and boost memory.
And if you need any more reason to eat more mango in your diet, the fruit is also known as the 'love fruit', boasting aphrodisiac qualities that can increase virility in men!
Which Chilli No. 5 chilli sauces contains Mango ?
For your daily dose of mango, try our Forever Phall sauce.