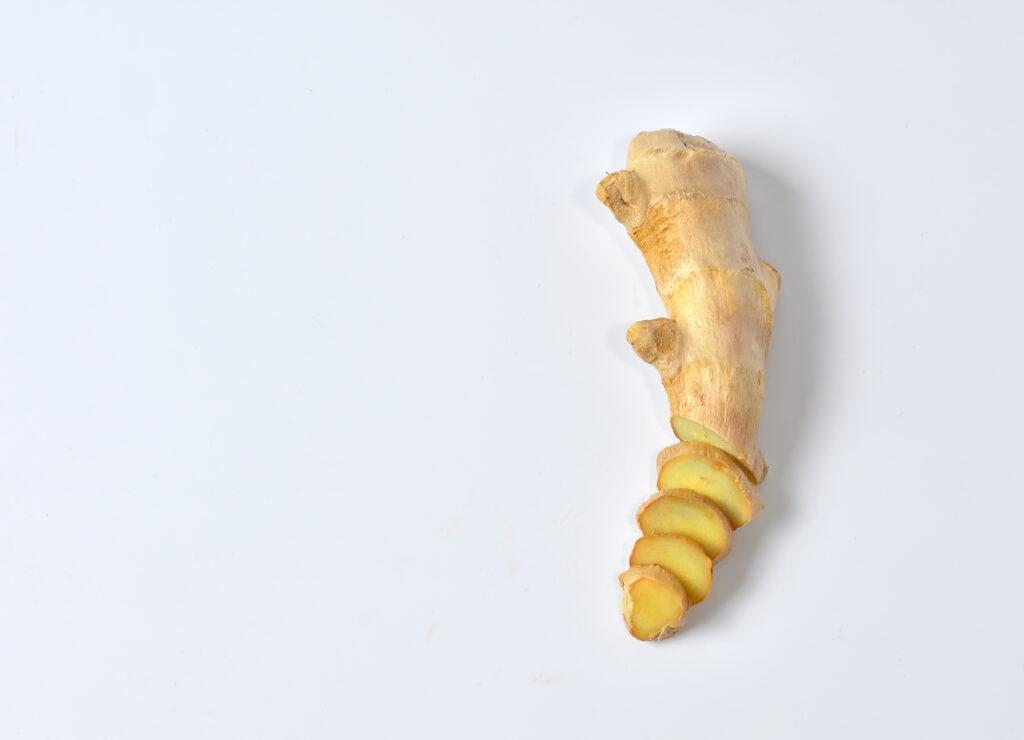 What are the benefits of Ginger?
Ginger is one of medicine's mighty marvels, packed with goodness as well as a strong taste. Since records began, the root of the ginger plant has been added to food for its flavour and medicinal properties, and more recently, as a star ingredient in all bar one of our No. 5 Chilli sauces. There is no ginger in our Bloody Gazpacho chilli sauce.
Originating from South-east Asia, India and China, ginger was first imported by the Romans and has become a staple part of the European diet (think gingerbread men, crystallized ginger, ginger ice-cream and gingernuts). Ginger can be used fresh, dried, powdered or as an oil or juice, with ginger health benefits being found in all variations.
Why is Ginger a superfood?
The magic of this particular superfood comes from it's main bioactive compound – gingerol – which has powerful anti-inflammatory and antioxidant effects, whilst also being very effective against nausea such as morning sickness.
Other ginger health benefits include aiding weight loss, helping to reduce symptoms of osteoarthritis, lowering blood sugars and improving heart disease as well as helping to treat chronic indigestion and period pain. A further ginger benefit not to overlook is that gingerol appears to have protective effects against cancer and Alzheimer's disease.
Which Chilli No. 5 sauces contain Ginger?
The bottom line is that ginger is an ingredient well worthy of its superfood label and a very welcomed addition to all our No. 5 Chilli range.