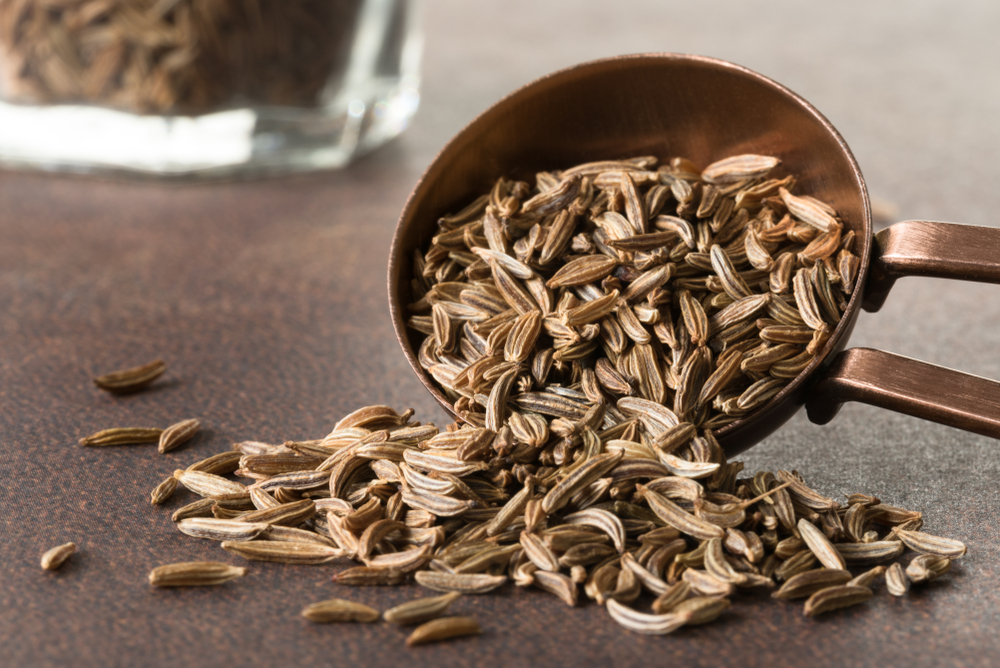 What are Caraway Seeds?
Caraway seeds unsurprisingly come from the caraway plant, a member of the apiaceae family which is incredibly easy to grow in most climates. But what is surprising is that the spice is made from the dried fruit of the plant which is in fact brown pods, and not seeds.
What are the health benefits of Caraway Seeds?
The main caraway seeds benefits come from their rich nutritional content which includes iron, zinc, calcium and fibre. They also contain copper, magnesium, manganese as well as a number of antioxidants including limonene and carvone.
Whilst they have a very distinct, almost aniseed taste, and add a strong flavour to dishes, caraway seeds were originally used in traditional and folk medicine for their health properties.
Major health benefits of caraway seeds include relieving inflammation, aiding weight loss and promoting digestive health. Caraway seeds have historically been given to patients suffering from stomach ulcers, for example.
Which Chilli No. 5 hot sauces contain Caraway Seeds?
Caraway seeds can be found in our Chilli No.5 Heavenly Harissa sauce.